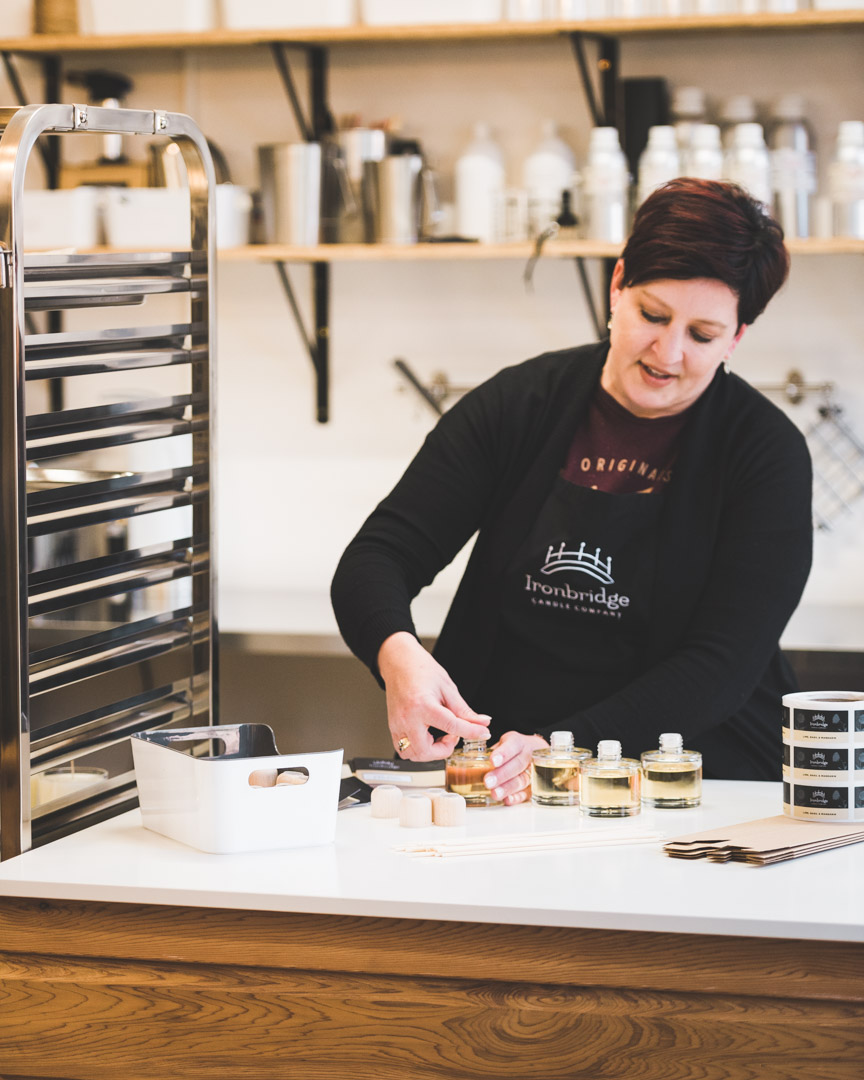 Support Each Other
During this Difficult Time
We are a small business and the next few months are going to be extremely challenging. In order for us to survive we urge our customers to continue to shop local. 
To help you, help us we are offering FREE SHIPPING to all our customers throughout the UK. Use offer Code: FS10 during Checkout

Free shipping
We offer free shipping anywhere in the U.K.
Use offer code: FS10 during checkout
Shop now