About us
Candle Refill Service
CANDLE REFILL SERVICE
Ironbridge Candle Company offers a unique candle refill service where you are able to replenish your container with your favourite fragrance. You can choose the same scent or a different scent, the choice is yours.  
We can offer a bespoke candle refill service using any of our containers. Contact us for further information.
2016
Operating for 6 years
HOW DO I REFILL
To refill your candle, simply return your clean, empty container to Ironbridge Candle Company and pick your scent.
HOW MUCH

 

To determine how many grams, fill you container with water and then pour into a measuring Jug. 100ml = 100g for our pricing purposes.
Let's Connect
Get in touch
If you would like to discuss your next project or if you have any questions regarding our refill service, we would love to hear from you.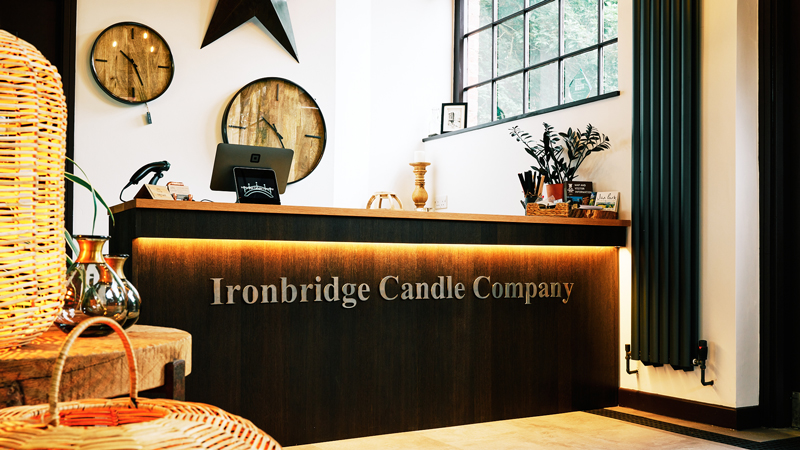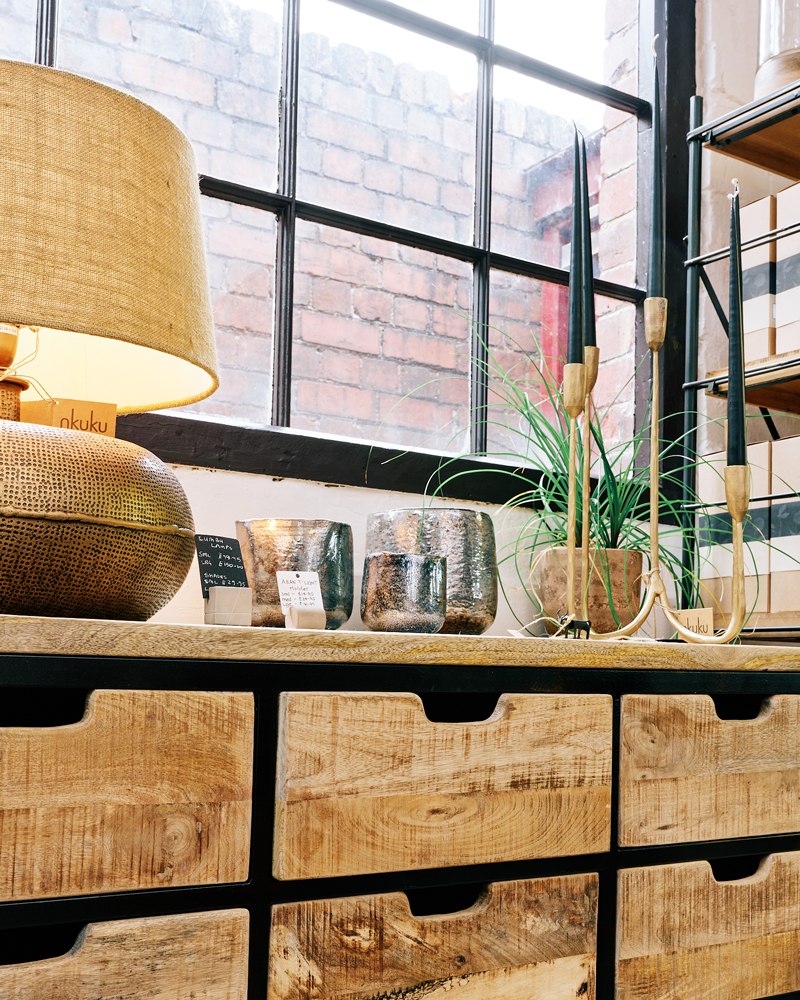 Company
Ironbridge Candle Company
TEl: 01952 884848
Postal Address
The Workshop, Jackfield Tile Museum, Church Road, Telford, Tf8 7AP