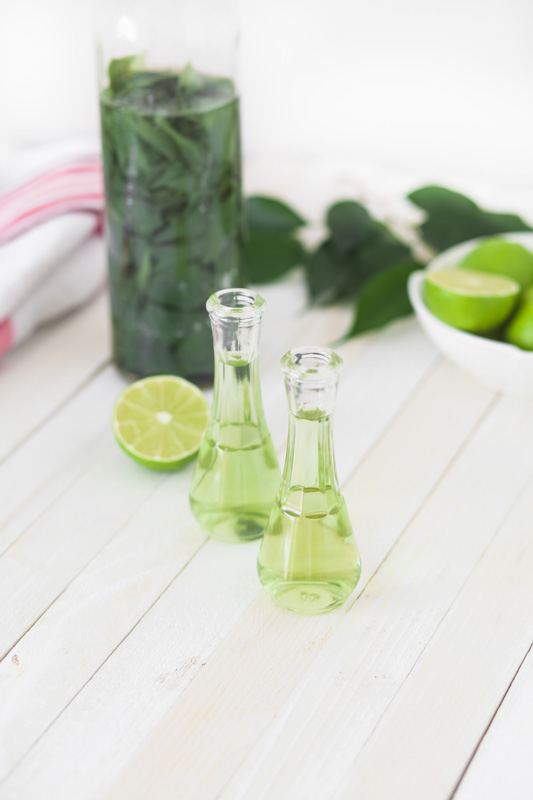 Home Fragrancing
Fill your room with a burst of enticing scent from our home fragrancing range. All our products are handmade and sourced locally.
Shop our range now and create an atmosphere that uplifts and freshens your home.
Free Shipping on Orders Over £50
We are offering for a limited time only, FREE shipping on orders over £50 from our Home Fragrance Range
Offer Code: FS50
Give a Gift to a Friend
Take advantage of our Tailor-Made Home Fragrances and give your friend a special bespoke gift made especially for them.
Click me!
Loved by our Customers
We specialise in producing Quality 100% Natural Home Fragrances which is loved by all our customers and our environment.