Quite often we get asked the same question "Do Reed Diffusers Really Work"?
For quality made reed diffusers, the answer is yes however, how you use or place your reed diffuser is key to how well it will perform.
From experience we've learnt that reed diffusers perform particularly well in small spaces such as halls and bathrooms giving you a nice subtle smelling room.
How long it lasts will depend on where you place your reed diffuser. For example; placing your reed diffuser on window sill or near other forms of heat the reeds will consume more liquid. Placing your reed diffuser away from direct heat will last longer.
However, we have found that the reed diffuser scent throw wasn't as good when placed in a dark room. They are like little plants really! They need a little light and heat.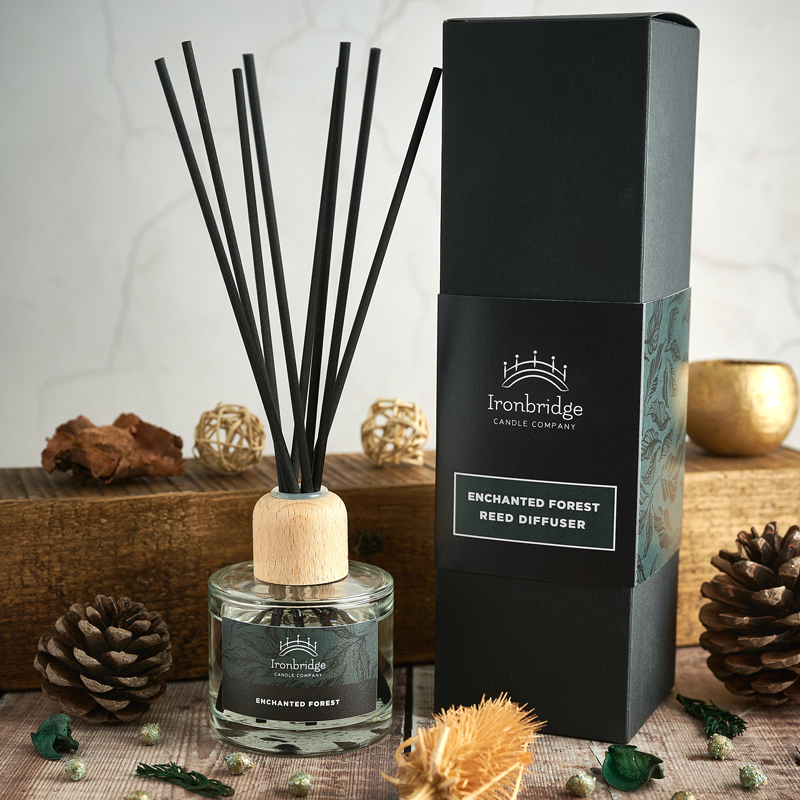 Are Reed Diffusers Good in Large Spaces?
We have found that large rooms do require more than one reed diffuser for them to work effectively.
Do Reed Diffuser Sticks Need to be Replaced?
The answer is yes, the reeds are the workhorse of the reed diffuser. After a while they will get clogged up with dust and scent and as you can't wash the reeds, we recommend you change your reeds when it is time to refill your reed diffuser.
The Importance of Diffuser Reeds
Believe it or not the reeds for your reed diffuser are one of the most important parts of the product. The reeds are the workhorse of the reed diffuser and as such like anything you need to maintain/replace them on a regular basis. The reeds absorb the scent which gives off the subtle scent and diffuses into your room. If you can no longer smell the scent in the bottle it will be because the reeds have started to fail and this can be for a number of reasons.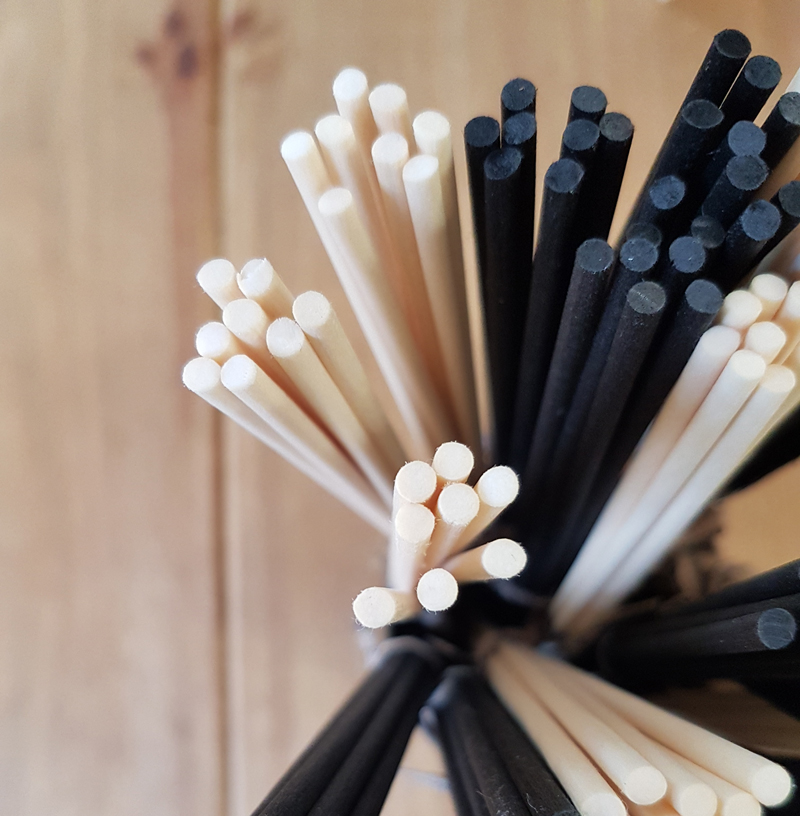 Reeds can get clogged up with scent, dust and other particles in the air and just like the filters in your hoover will not soak up any more scent. Unfortunately you can't clean the reeds which means every few months you need to replace them.
Another reason why it is important to replace the reeds is you may want to change the scent and have a different one. We would recommend you replace your reeds. The reason for this is because your reeds are already soaked in the previous scent and because you can't wash them you need to replace them. Imagine spraying a piece of material for months with the same perfume, now you want to change the scent but you don't wash the material, it is very likely you will not smell your new scent as the piece of material has already been soaked for months with the old scent.
It is for these reasons why we recommend our customers buy a new set of reeds when it is time for a refill.
Do Reed Diffusers Stop Working?
Reed diffusers will only stop working if you do not replace your reeds on a regular basis. The scent in the bottle will last for a long time and you need the reeds to be able to absorb the scent. If your reeds are old and clogged, the reeds will not be able to consume the liquid as effectively. Think of it like straws, if your drinking straw was in continuous use, your straw would get blocked up and start to underperform and like straws you can't wash them.